[Only ever handmade]
Start a Zuppe subscription today & make sure there always something good in the fridge
"We only wanted to do it one way. Full flavour or nothing..."
For almost four years now, Zuppe has been dedicated to the art of crafting exquisite Italian soups. From its humble beginnings, the core principle of the venture has remained beautifully uncomplicated: never compromise on any aspect, and let the quality of the ingredients do the talking. This steadfast commitment to excellence has set Zuppe apart as a culinary force to be reckoned with.
Try our Tomato & Roasted Pepper Soup

Italian tomatoes, peppers, and vegetables, perfected and elevated with smoked paprika. A harmonious blend of tradition and innovation, encapsulating Zuppe's essence in every spoonful.

Discover our Spiced Chana Dhal & Lemon

A fusion of timeless Indian elements, offering warmth and heartiness, complemented by a zesty citrus infusion.

Try our Spiced Sweetcorn & Coconut Chowder

A harmonious blend of sweet creaminess and earthy satisfaction, elevated with hints of chili and coriander for an unforgettable taste.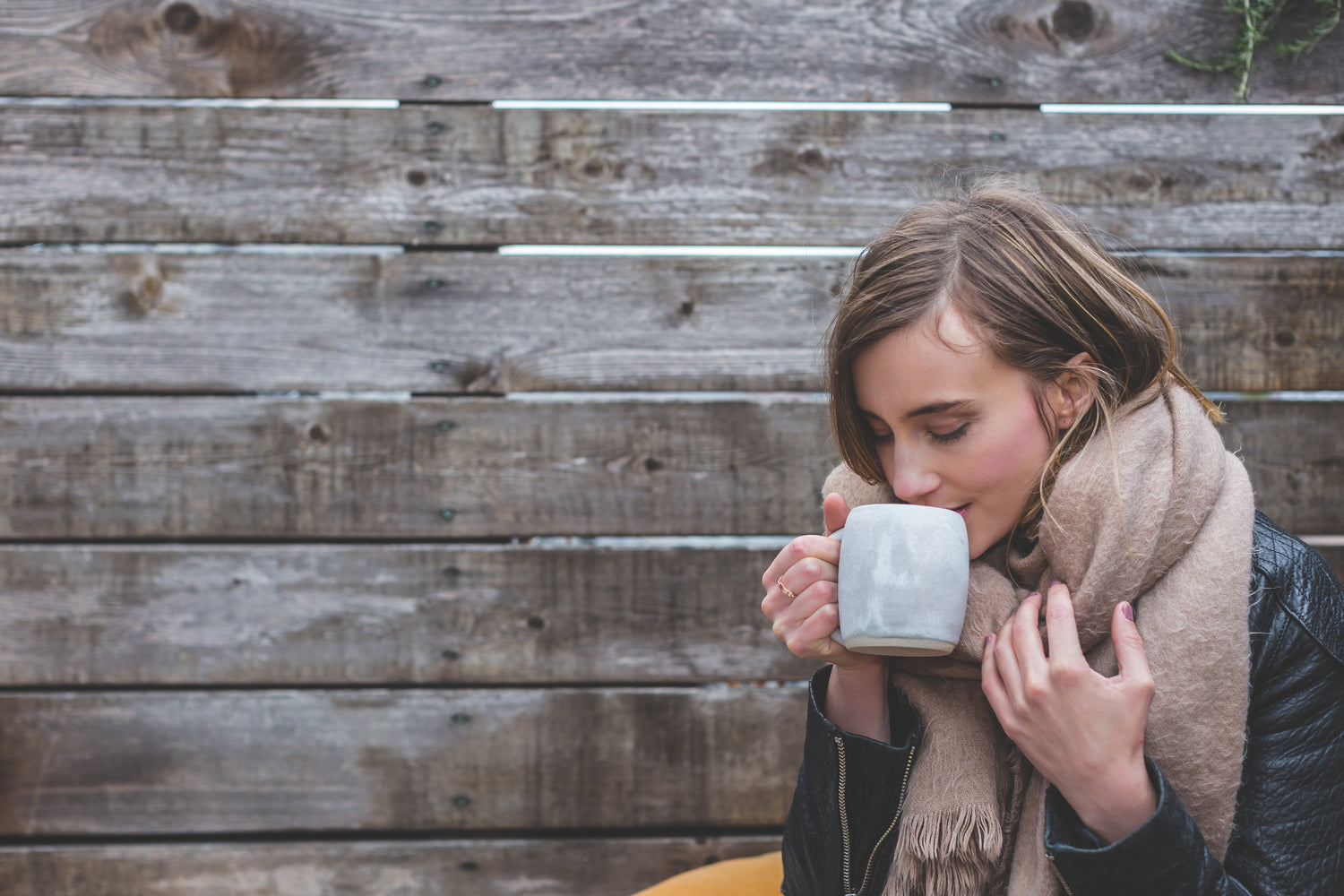 Delivered to your home for under £20
6 handmade packs chosen by you delivered to your door within a few days. Pick your 6 packs now.
Order
Customer testimonials
"...Just wanted to drop you a line to say that your soups are ordinarily pretty tasty but I had a Greens & Beans one last week from Harvest N16 and it was honestly incredible. I thought it might have just been because I was overly hungry, but I had again the next day and it was just as good. Recipe was perfectly seasoned and wonderful mix of thickness and textures. Definitely hoping to see it again!..." Maisie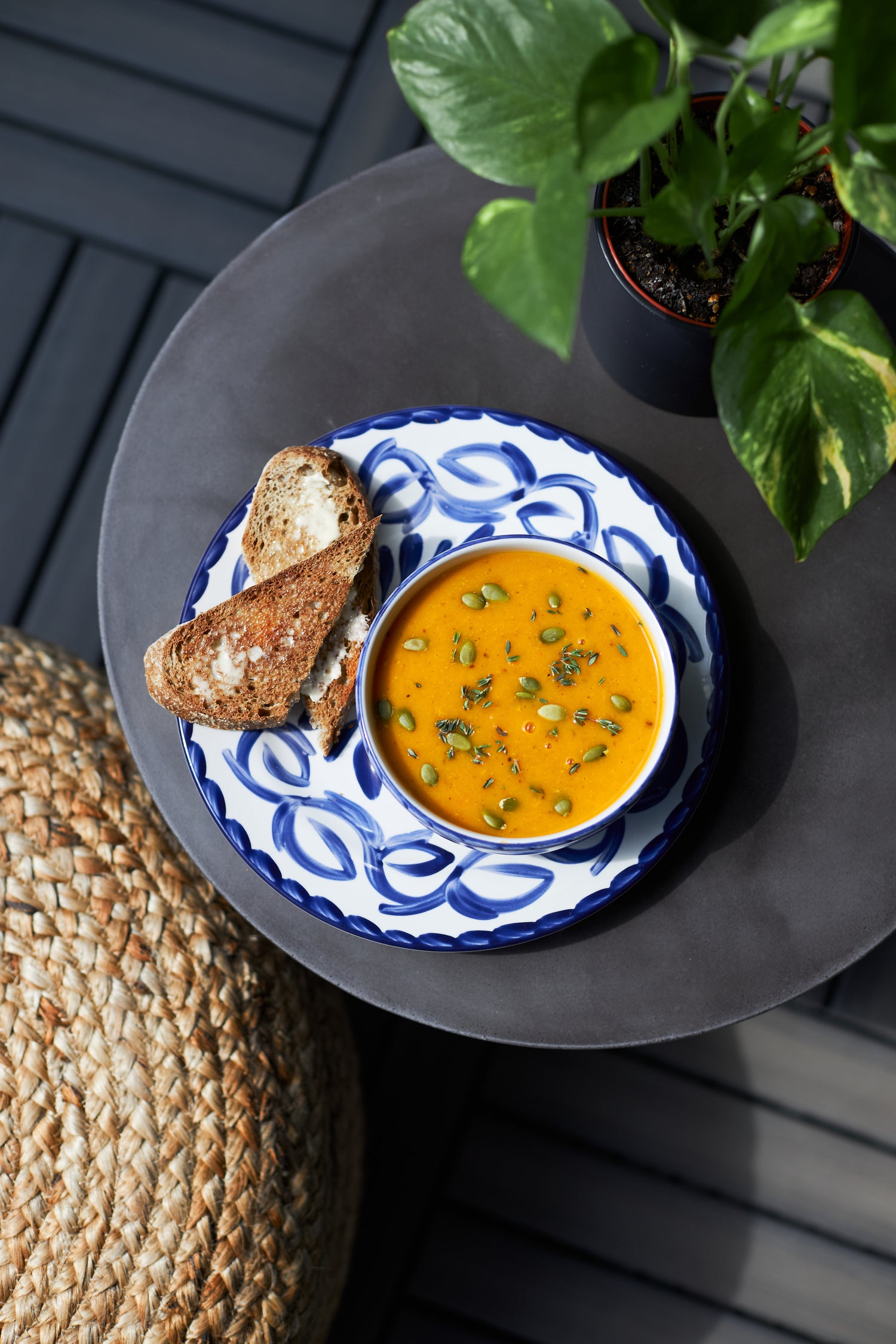 And thanks to our customers
Our unswerving dedication to quality has garnered a loyal following over the years. Our customers have come to expect nothing less than perfection from Zuppe's offerings. This commitment extends beyond the ingredients themselves; it is a philosophy that touches every aspect of the business, from the meticulous preparation methods to the elegant packaging that graces each container of soup. As Zuppe approaches its four-year milestone, it stands as a testament to the power of a simple yet resolute vision. In a world of shortcuts and compromises, Zuppe's journey showcases the enduring magic that unfolds when passion meets authenticity in the realm of gastronomy.
Zuppe Sustainability